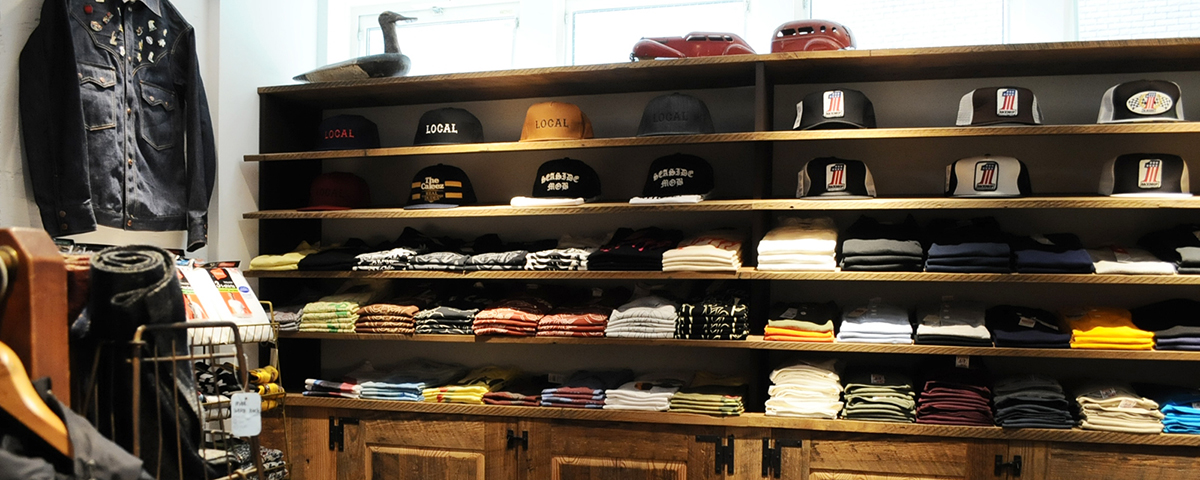 Backdrop Shibuya since 1977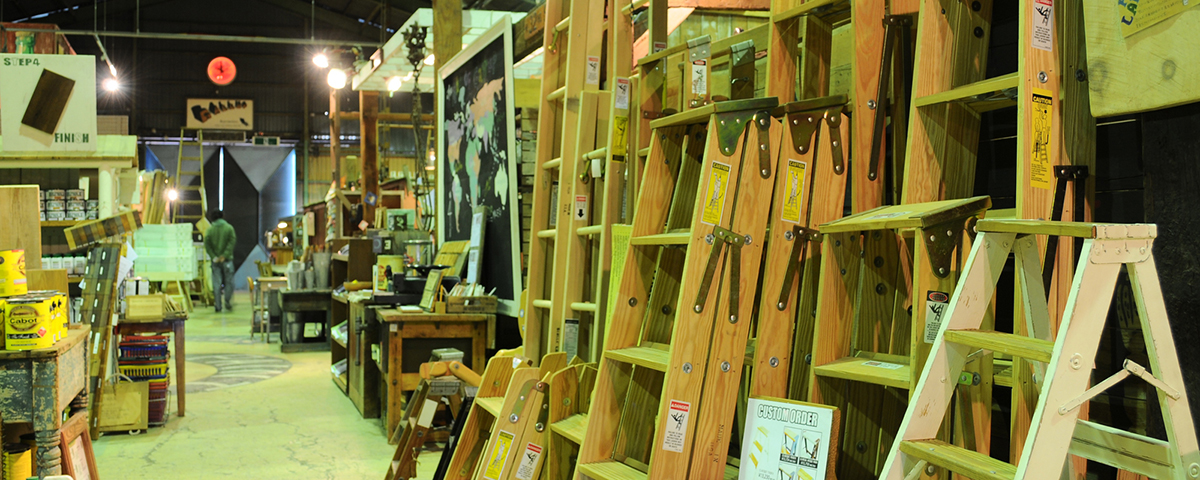 GALLUP ATSUGI SHOWROOM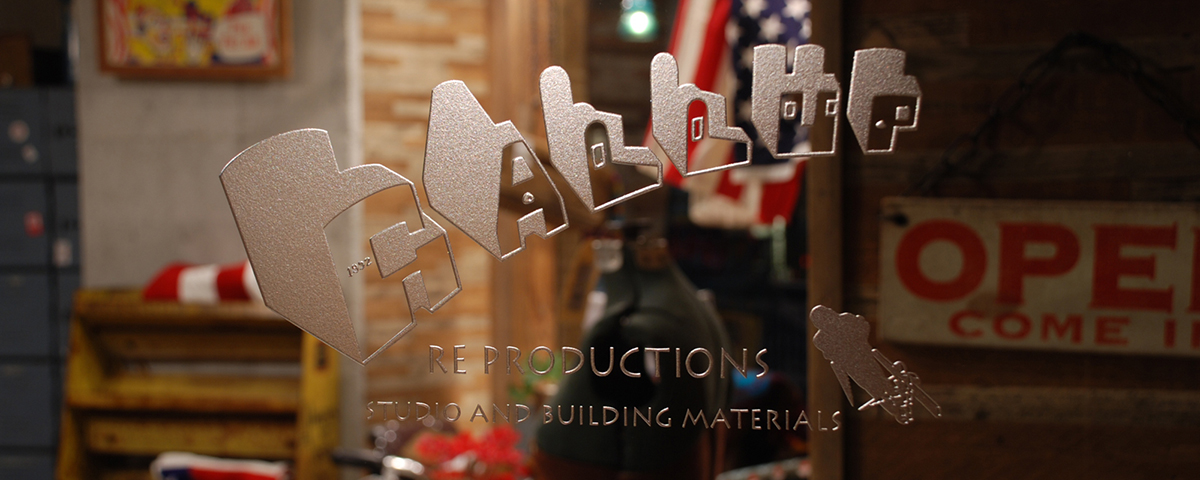 Studio and Building Materials.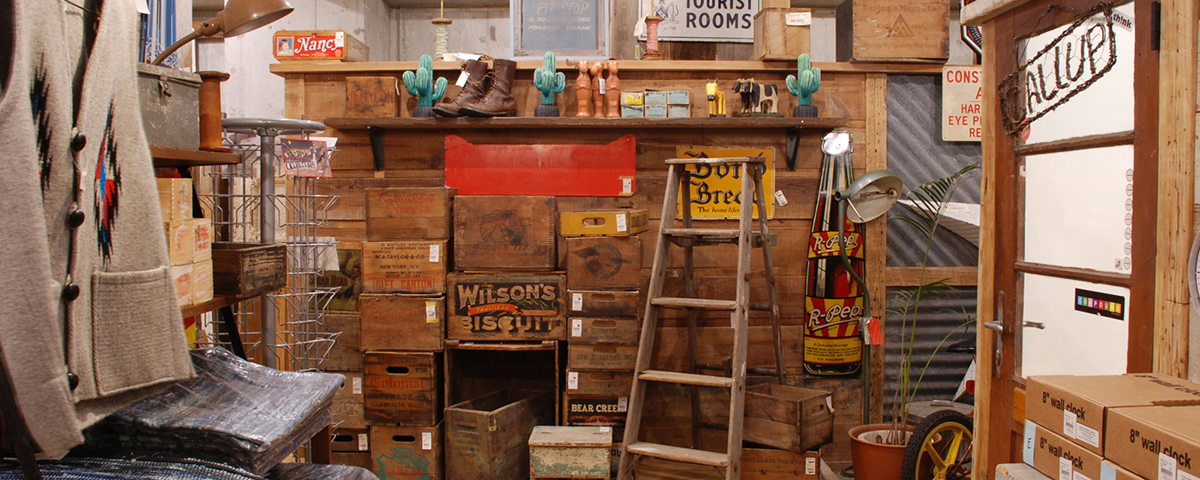 GALLUP NAKAMEGURO SHOWROOM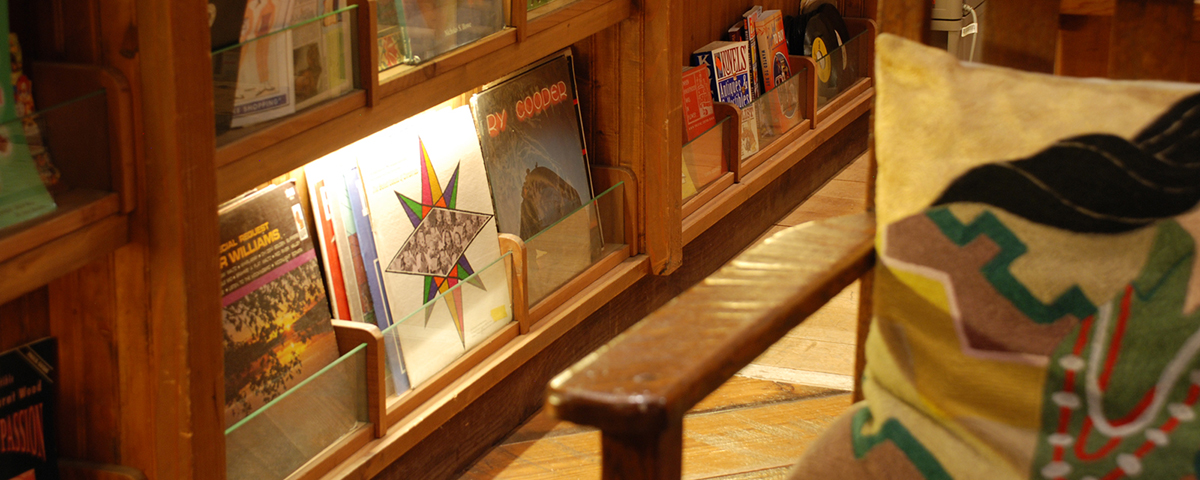 WARM TEXTURE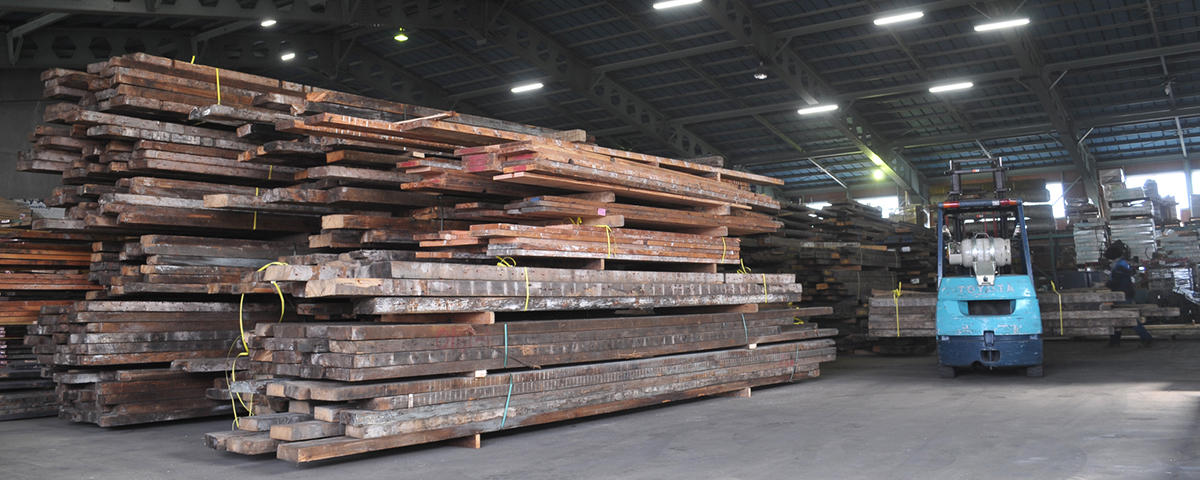 WAREHOUSE!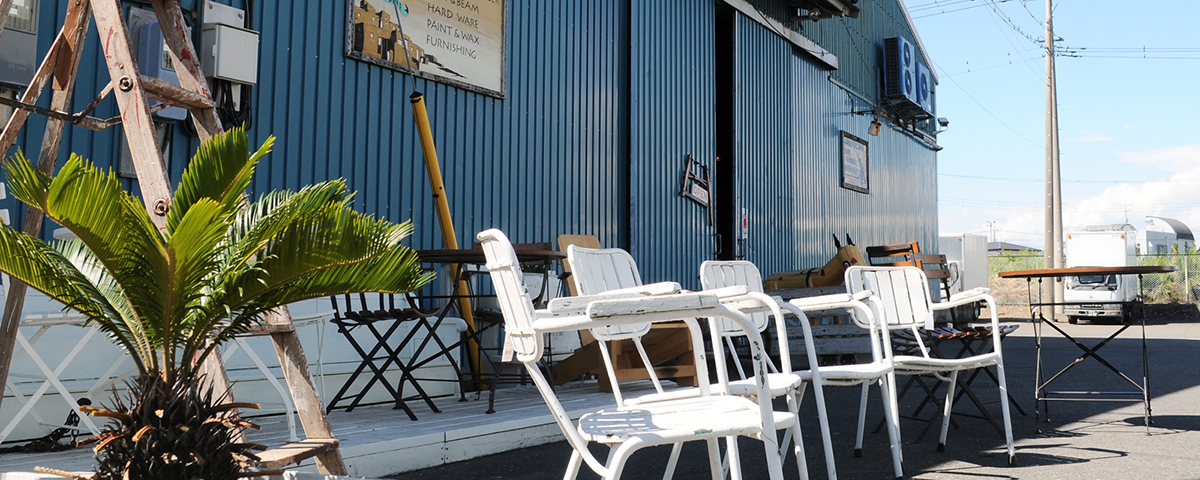 GALLUP ATSUGI SHOWROOM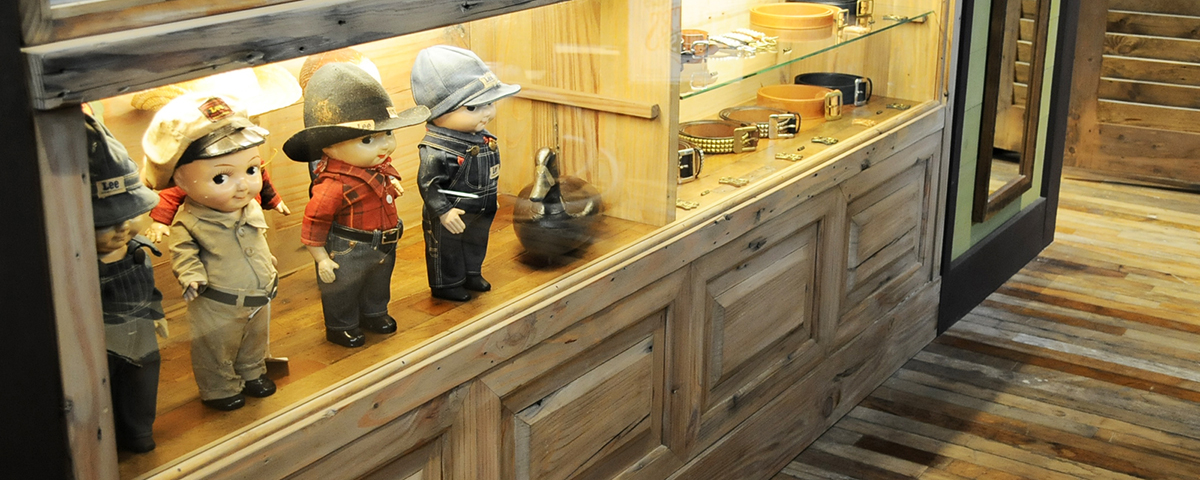 U.S.A. CLOTHING
Company
Name

Limousine International Corp.

Headquaters

2-17-16 Taishidou, Setagaya, Tokyo 154-0004, Japan

Phone/Fax

TEL:+81-3-3419-3344
FAX:+81-3-3419-4455

Incorporated

1980 (Go to HISTORY)

Capital

JPY 20,000,000 (As of October 10th 2016)

Representive
CEO
Director /

Masashi Ishido

Employee

32 (As of October 2016)
Business

Manufacture, import and sales of casual clothing and goods.
Import and sales of reclaimed/new lumber, flooring and bulding materials such for floorings, wallings, beams and posts.
Manufacture and sales of furniture and fixture.
Import and sales of home accessaries, paint products, Briwax products, hardware, miscellaneous goods and materials worldwide.

Showroom/
Shop

Apparel Devision




THE BACKDROP

1-8-8 Jinnan, Shibuya, Tokyo 150-0041, Japan
TEL:+81-3-3464-4741




Interior/Etrerior goods & Building materials Devision




GALLUP Nakameguro Showroom

3-18-9 Aobadai, Meguro, Tokyo 153-0042, Japan
TEL:+81-3-5428-5567

GALLUP Atsugi Showroom

No. 19, 78 Sakai, Atsugi, Kanagawa 243-0022, Japan
TEL:+81-46-227-0226

Logisitics
Center

Atsugi, Kanagawa, Japan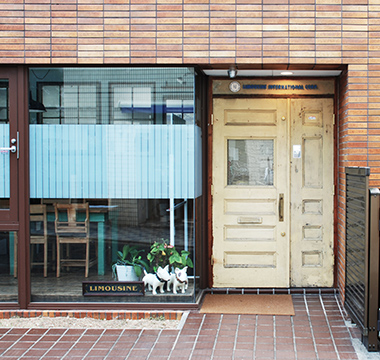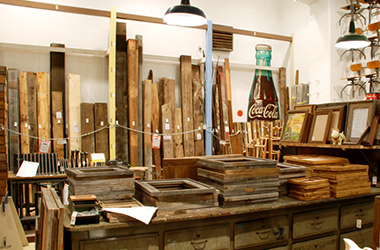 We are importing and selling attractive interior materials around the world, centering on American reclaimed wood and materials. Please have a look at the products full of originality that you will never see in the country.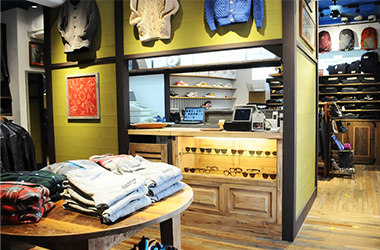 We are one of the long established American casual select shops at Shibuya, Tokyo which has carried a wide selection of fashionable products to Japan since 1977. The Backdrop will celebrate the 40th anniversary in 2017 in Shibuya, where the flow of time will change rapidly, one after another.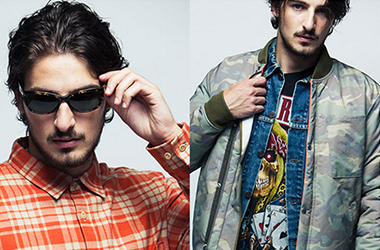 Starting in 2015, based on the concept of "Down to Earth" which imagined a high sense of people going and leaving New York's 5th Avenue, we propose a fashion life that can capture a new fashion as a property.